Spire Aviation
Welcome to Spire Aviation documentation and knowledge base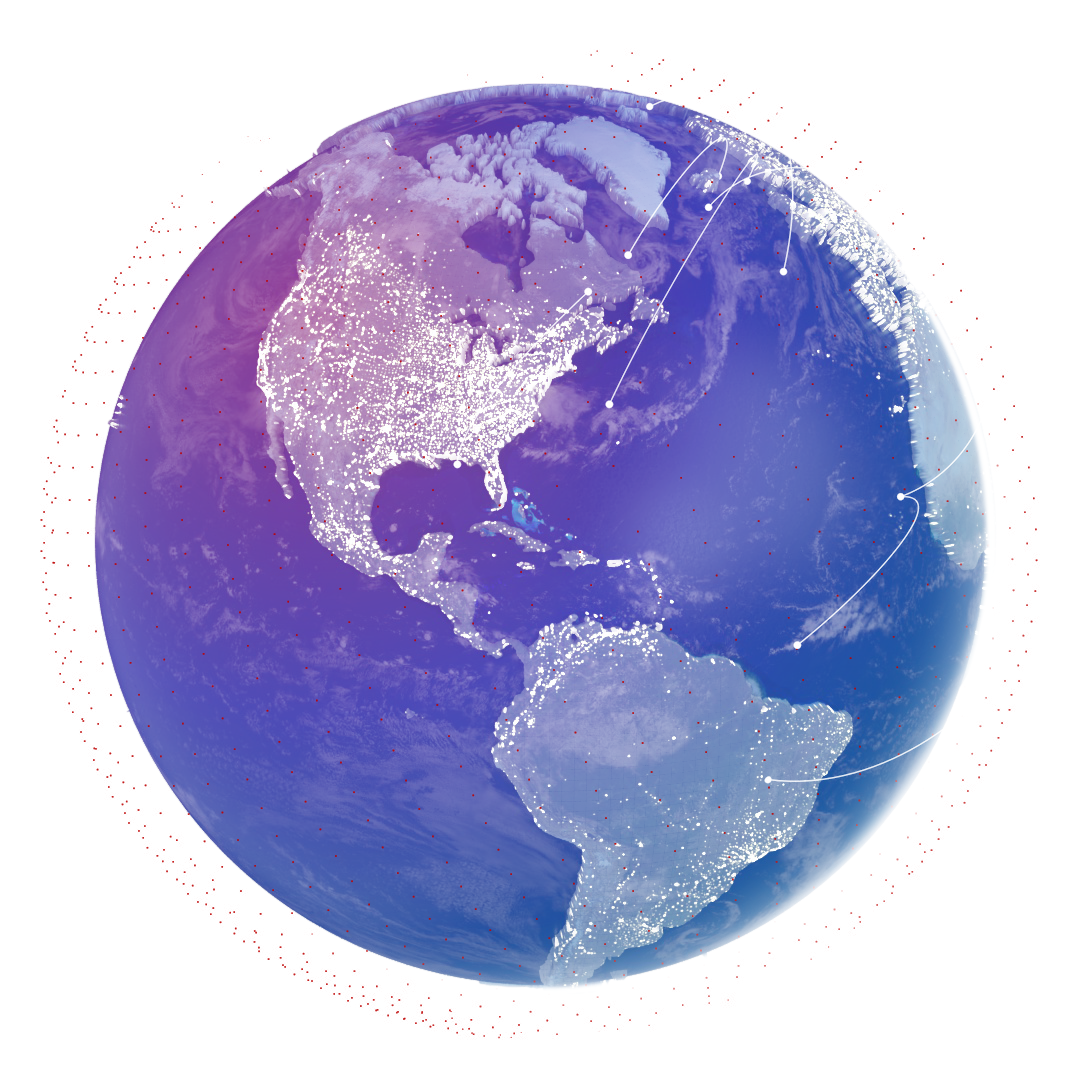 Easy to Use
Our APIs are designed to be easily accessible and are quick to bootstrap on your projects.
Flexible
Query our APIs, we take care of the rest. With our customizable API configuration system, we can give you access to precisely what you need. Nothing more, nothing less.
Robust
Our APIs are built on modern and robust technologies.